This scientific study conducted by the Universidad Internacional de la Rioja focused on testing the effectiveness of Forbrain in improving reading speed, working memory, and attention.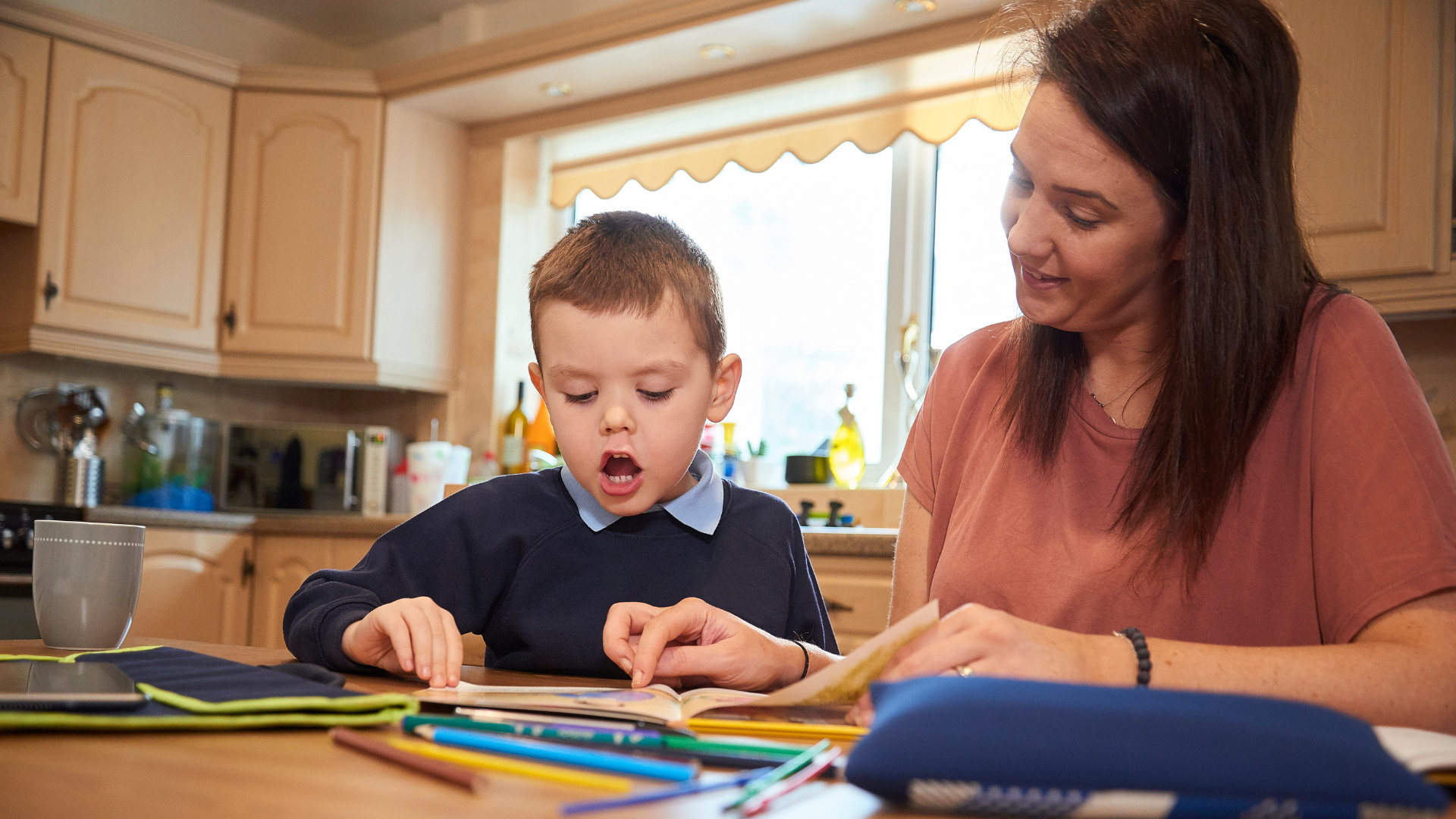 In order to carry out the study, 29 subjects were chosen, 14 of which formed the Experimental Group and 15 the Control Group, to which an initial measure of the levels presented in reading speed, memory, and attention (variables) was taken. Then, a training program for all subjects was carried out, which consisted of daily 15-minute reading sessions for 10 days. The Experimental Group used Forbrain during these sessions, while the Control Group did them without it. Once the training was complete, a second measure of the levels in the different mentioned variables was taken, in order to assess the effectiveness of Forbrain. The results showed a significant improvement in the Experimental Group, but not in the Control Group with respect to reading speed and attention. The results obtained in working memory are inconclusive, being able to have been affected by the repetition of the test since both groups showed an improvement post-test.
The ensuing results from this study indicated a significant efficacy of Forbrain in important areas of education, such as reading and attention, and are encouraging for the possible use of Forbrain in schools to correct possible issues.